See us in action.
Become a better player, athlete, and fulfilled person.
Here's where we can take you.
See Canada's greatest attractions, while participating in an unbelievable sports experience!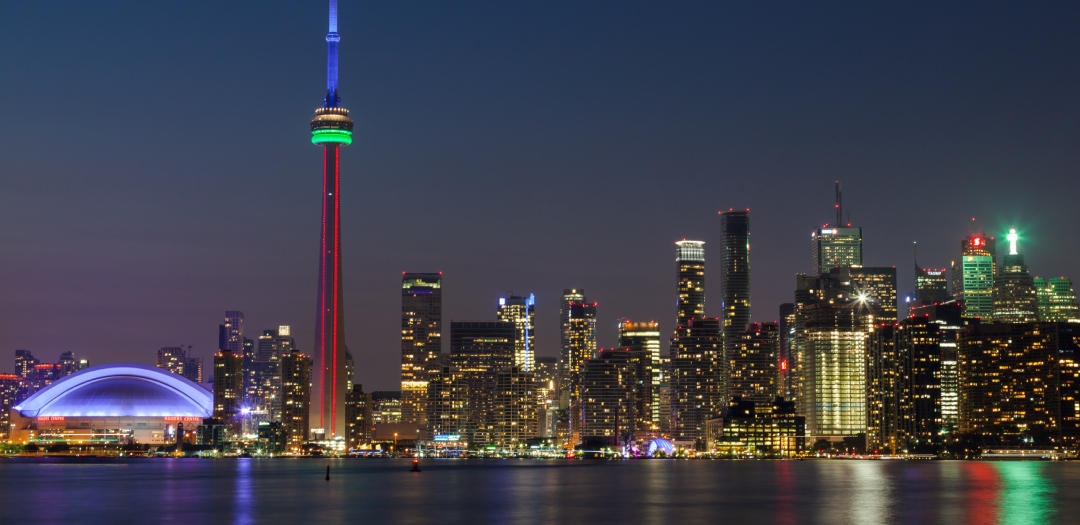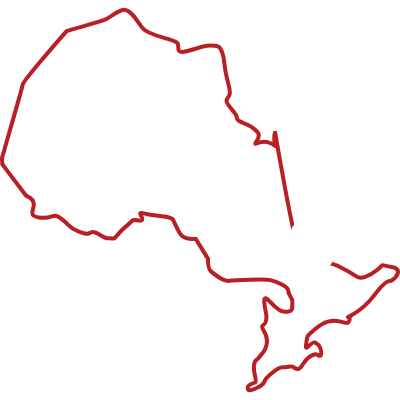 Toronto
Ontario, Canada
Toronto is Canada's largest city with the most vibrant hockey scene in the world. Set on Lake Ontario, Toronto is Canada's downtown, a city for all seasons.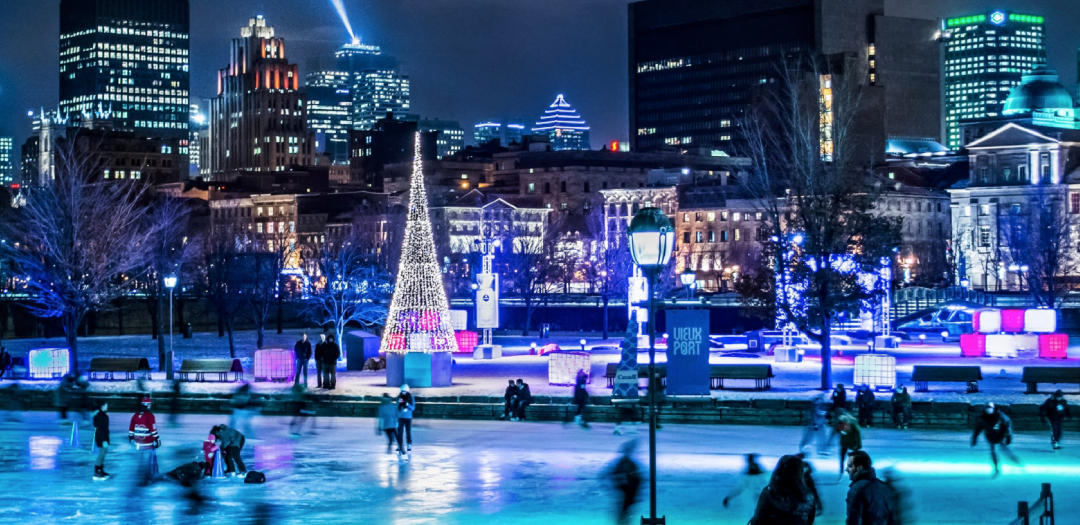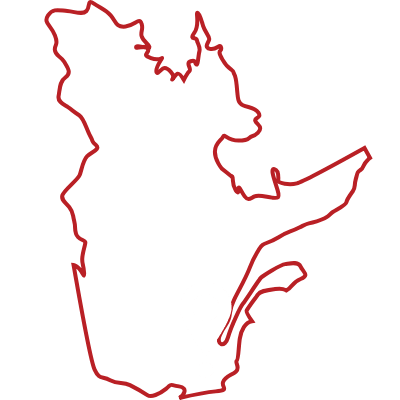 Montreal
Quebec, Canada
Montreal is a big, busy, exhilarating city, with so much to see and do. Hop from one festival to the next, from the trails of Mount Royal to the cobblestone streets of Old Montréal.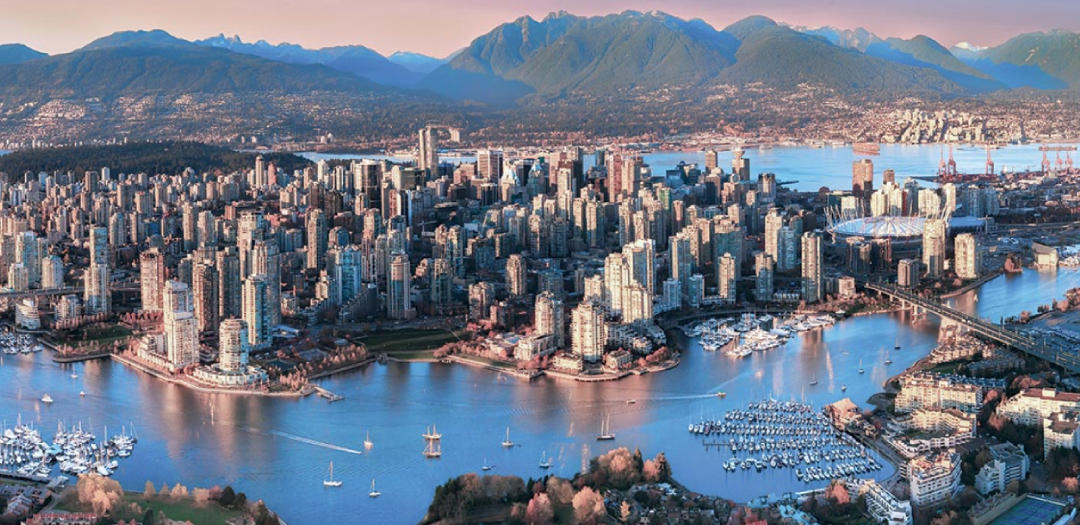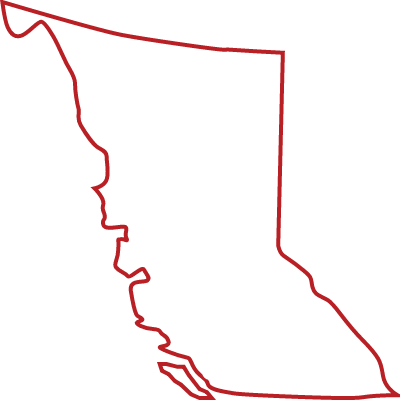 Vancouver
British Columbia, Canada
Majestic mountains, sparkling ocean, rainforests and beautiful foliage throughout all four seasons make Vancouver one of the most beautiful cities in the world.
Have a question? Get in touch with us.
Here is what our customers have to say.
We attended a hockey tournament in Canada for the first time ever, organized by Canlan Sportourism. The team was very helpful in the whole process of planning our trip - from finding the right accommodation with special deals, and answering all of our questions. They also did a great job with the direct organization of the tournament, which was very challenging but also made the game fun. It was an amazing experience and we will definitely come back again.
The relationships we've made, make your adventure a reality.