Play against the best. Learn from the best.
Pre-game to post-game, Canlan Coaches have the expertise to take your team to the next level.
We place teams in tournaments and games matched to their skill, allowing them to compete and have fun that they would never get back home. Training on and odd the Ice ensure teams are fit to learn, improve and play.
What we can do for you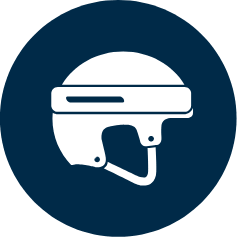 Hockey Camps
Develop your on-ice skills with certified coaches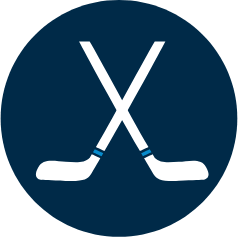 Exhibition Games
Includes ice time, referees, time keepers + opponents.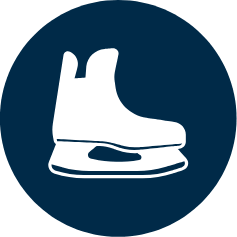 On-ice training
60 minute team training with minimum 14 players needed.
On-Ice training and high performance off-ice sessions with expert coaches and instructors
Tournaments
Exhibition Games
Combines and Fitness training
Equipment Fitting
Hockey Apparel

and more!