Canlan Sportourism: Sport without borders.
As part of Canada's largest privately-owned rink operators, we understand every aspect of planning the perfect hockey adventure. Here's how we do it.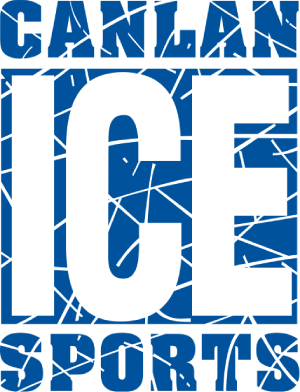 20 SPORTS FACILITIES ACROSS CANADA AND THE U.S.
Canlan Sports empowers people to play, learn & connect with each other through sport. Focused on the growth of our participants and their communities, we are committed to create meaningful experiences that build confidence, self-esteem, and courage. With 20 beautiful, multi-purpose sports facilities, we provide our participants with everything they need to become their best.
Learn more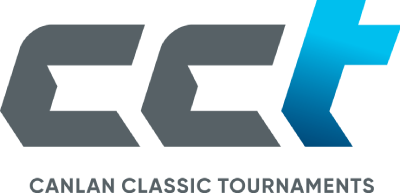 The Largest Tournament Operator in North America.
Get access to participate in a number of hockey (and other sports) tournaments and leagues. We're the biggest, and the best, as our reputation over 20+ years speaks for itself. Challenge yourself and push your limits against participants all across Canada and the U.S – and have fun while doing it!
Learn more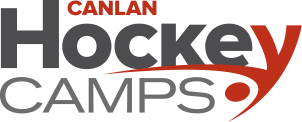 INSTRUCTIONAL PROGRAMS TAUGHT BY THE EXPERTS.
Develop your skills with both on-ice and off-ice training sessions. Our expert instruction will improve your strength, acceleration, training and conditioning, while educating our participants and coaches on all aspects of the game.
Have a question? Get in touch with us.
Here is what our customers have to say.
We attended a hockey tournament in Canada for the first time ever, organized by Canlan Sportourism. The team was very helpful in the whole process of planning our trip - from finding the right accommodation with special deals, and answering all of our questions. They also did a great job with the direct organization of the tournament, which was very challenging but also made the game fun. It was an amazing experience and we will definitely come back again.
The relationships we've made, make your adventure a reality.