It's our passion: providing exceptional sport experiences for teams and groups globally.
We are a full-service travel, hospitality and sports organization, dedicated to providing exceptional hockey experiences for teams and groups globally.
Discover Canada's top destinations as a sport participant, fan and world traveler.
Your dedicated Canlan Concierge handles all logistics of your trip, including but not limited to: sports, travel, and tourism, while ensuring health, safety and your overall well-being during your stay, is our #1 priority.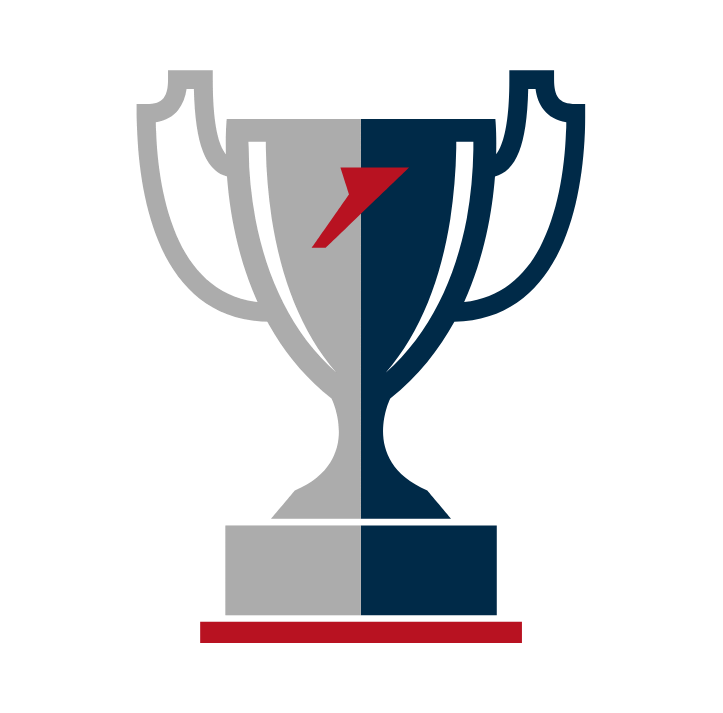 Sports
On-Ice training and high performance off-ice sessions with expert coaches and instructors
Tournaments
Exhibition Games
Combines and Fitness training
Equipment Fitting
Hockey Apparel

and more!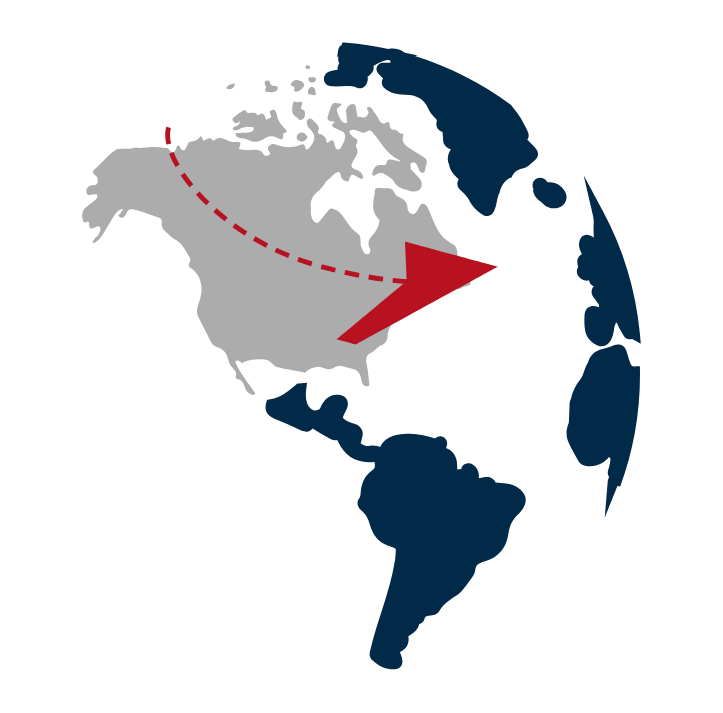 Travel
Flights
Hotels
Transportation
Will be provided for the duration of your stay in Canada.
We will communicate and assist your group to ensure an unforgettable experience.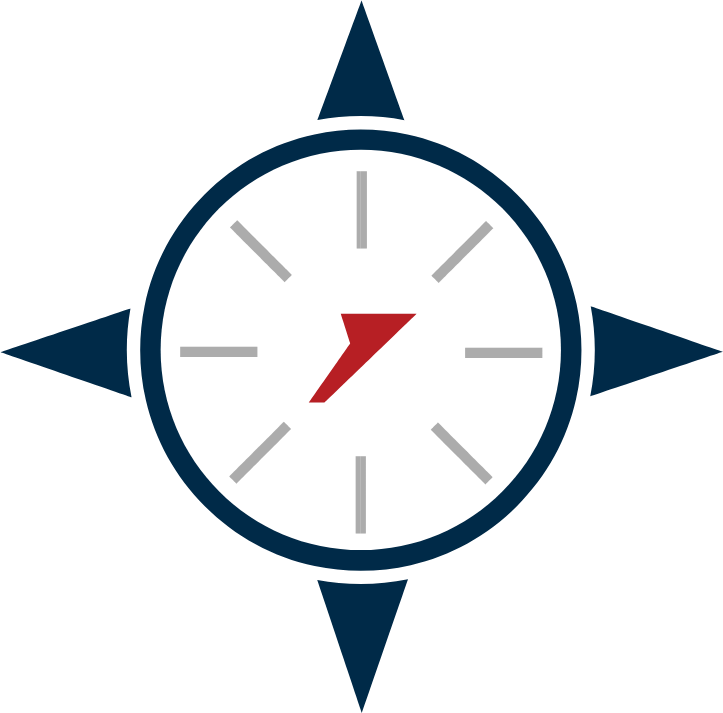 Tourism
Meals
Local Attractions
Sporting Events
Events
Banquets

and more!
Here is what our customers have to say.
We attended a hockey tournament in Canada for the first time ever, organized by Canlan Sportourism. The team was very helpful in the whole process of planning our trip - from finding the right accommodation with special deals, and answering all of our questions. They also did a great job with the direct organization of the tournament, which was very challenging but also made the game fun. It was an amazing experience and we will definitely come back again.
The relationships we've made, make your adventure a reality.